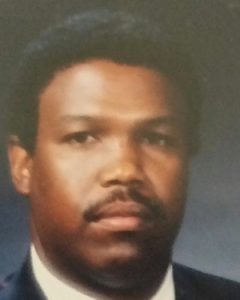 In his thirty years of human resources management, Abraham has served as mentor, consultant and coach to multiple small and medium companies throughout Texas.
Abraham has enjoyed a very impressive human resources career where he has worked for several Fortune 50 domestic and international corporations. Company affiliations include Allstate Insurance, Danka Office Imaging, Aviall, Southland Corporation, Ryder, Eastman Kodak, Sprint and Lhoist North America.
His dedication and knowledge have afforded him the opportunity to work in a variety of HR disciplines including but not limited to regulatory compliance, employee and labor relations, organization development, mergers and acquisitions, management development and training.
He is a former president and founding member of the Minority Human Resources Association (Dallas) and is a current member of the Dallas and National Society for Human Resources Management (SHRM) organizations.
He holds a Bachelor's degree in Psychology and Business from Texas A&M University (Commerce) and a Master's degree in Business and Human Relations from Amberton University. In addition to his training certifications, Abraham has also completed the management development program at Southern Methodist University.
Aside from Abraham's accomplishments in human resources, he is an author with a couple of business development books registered and cataloged at the Library of Congress, US Copyright Office. Recently, he authored and submitted several children's books to the copyright office. Abraham and his wife have two adult children.