Organizations often find the need for experienced, executive Human Resource leadership on an interim basis. This may be caused by a temporary leave of absence of an incumbent, the resignation or termination of the existing employee or just a critical period of a company's lifecycle (start-up, merger integration, significant internal change, etc.).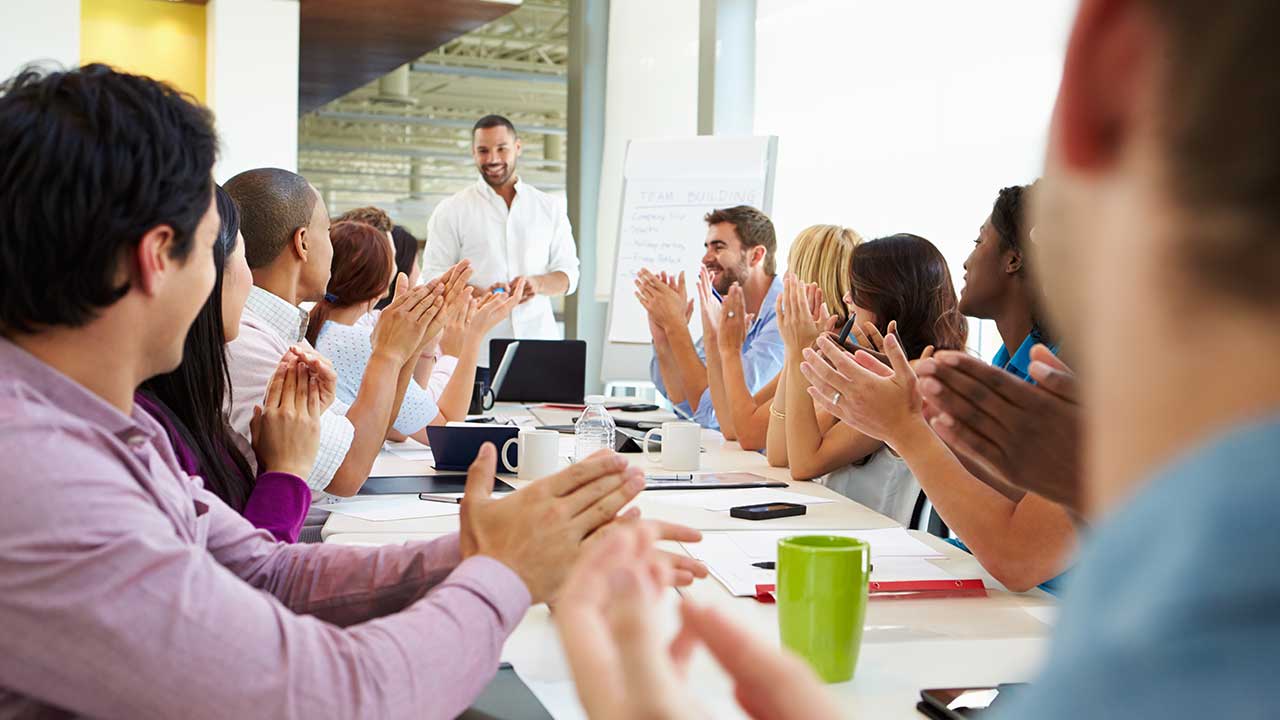 Treyburn can provide an interim human resources executive to meet an organization's business need. An interim assignment allows a company to quickly gain the benefit of Treyburn's expertise and it always includes our Strategic Analysis at no additional cost.
If a permanent replacement employee is being hired, this is a very valuable tool. It can serve as a roadmap for the new Human Resource leader as they assume their new responsibilities.