Is there an alignment between your business vision, strategy and objectives and the policies, procedures and practices of the Human Resources function?
HR processes should complement the business direction. Such is not always the case, resulting in a variety of mixed messages to the organization. The consultants at Treyburn Human Resources Group are skilled at identifying areas of inconsistency through a thorough review of all HR activities.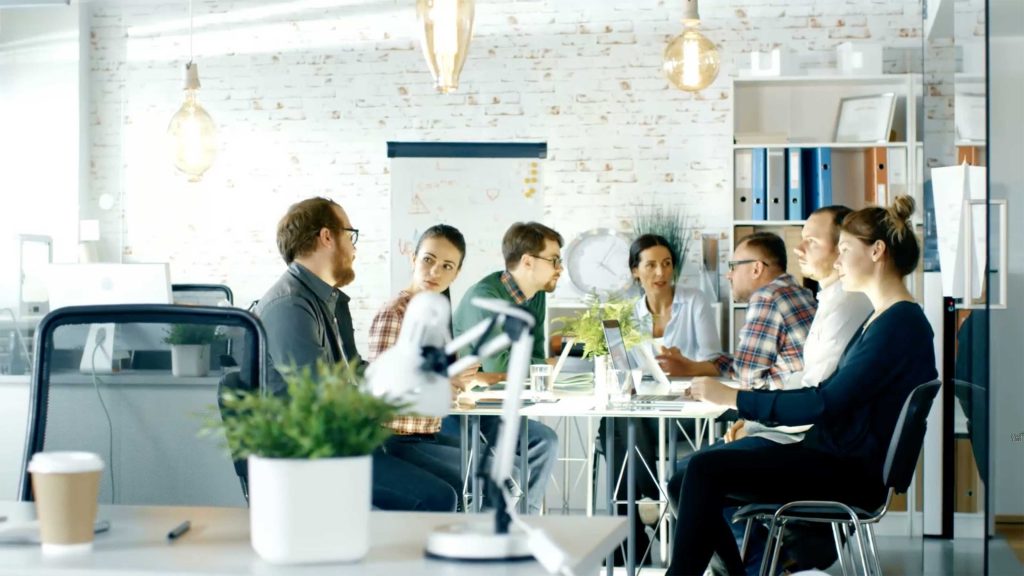 Most human resource consultants only offer compliance audits. These reviews only cover areas where you might find governmental and regulatory risks.  Treyburn's Strategic Analysis is a different service. We pinpoint areas where employees may be getting conflicting signals and therefore be unsure of actual expectations.
As part of our Strategic Analysis, our clients will receive a full compliance audit at no additional cost, thereby receiving the same protection but with far superior benefits.