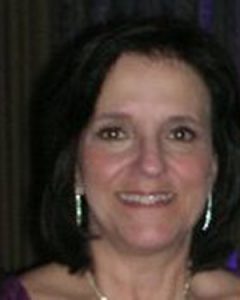 Carole is an enterprising and accomplished human resources professional with extensive experience in publicly-traded Fortune 500 companies, both domestic and international, spanning multiple industries including telecommunications, technology, restaurant, hospitality, retail, and financial services.
Company affiliations include Nokia, Nokia Siemens Networks, Huawei Technologies, CEC Entertainment, and Nationstar Mortgage.
Carole is a results-driven leader who develops and utilizes strong partnerships with HR and business leaders attentively listening to understand the business needs. Utilizing feedback and personal assessments, she defines and recommends human capital solutions that will contribute to the achievement of strategic business goals and operational excellence.
Carole has a strong background in talent acquisition and talent/performance management ensuring businesses have the resources they need to grow, and then developing that talent to meet both business and employees' long-term goals.
Her passion is in the areas of organizational design/development, culture, and employee engagement, and she has had extensive involvement in these areas particularly during M&A activities.
Carole holds a Bachelor's degree in Business Management from LeTourneau University. Additionally, she holds two professional HR certifications: Senior Professional in Human Resources (SPHR) and Senior Certified Professional (SHRM-SCP). She also holds a national membership with the Society for Human Resource Management.
Carole spends time giving back to the community through ongoing ministries at her church. She and her husband have 2 adult children, 3 grandchildren, and 1 grand puppy.