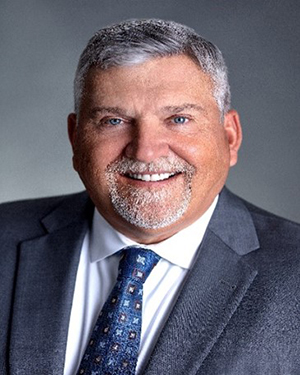 Tim Raher is an engaging and collaborative global executive who has led multiple Senior Human Resources functions for both public and private organizations. With over 35 years of Human Capital experience, he has demonstrated excellence in utilizing core Human Resource processes in the building and sustaining of strong organizational teams in achieving company's vision and mission.
Following graduation from college, Tim began his career with Johnson & Johnson where he advanced to increased levels of responsibility in the areas of Operations, Materials Management and Human Resources. He continued his Human Resources career up to the Senior Vice President level working for Ericsson, Alcon Labs/Novartis and BioTelemetry, Inc./Royal Philips. Tim's responsibilities and experiences have included both domestic as well as international.
Tim is regarded as a valued strategic advisor to Chief Executives and Presidents in building strong relationships based on trust and credibility. He has extensive experience in organizational transition and change, mergers and acquisition integrations, along with talent management and development.
Tim holds a Bachelor of Science in Marketing, a Masters of Business Administration in Human Resources Management and a Master of Arts in Organizational Management. Additionally, he has also participated in executive management programs at Southern Methodist University along with Stanford University.