We Provide Custom
Human Resources Solutions
Treyburn Human Resources Group delivers consulting services to effectively meet the unique needs and objectives of each client.
We help identify areas of inconsistency with your HR activities and you get a full compliance audit.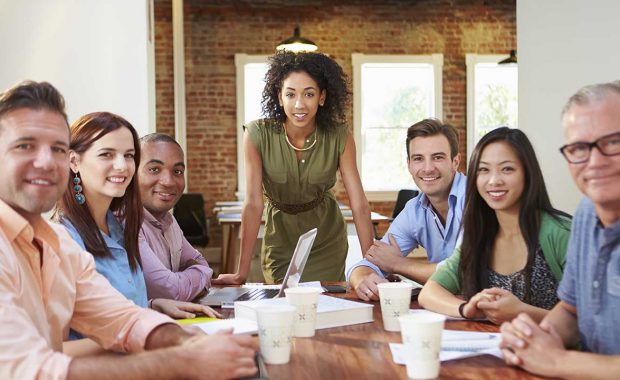 We provide the right amount of HR horsepower at a reasonable and predictable monthly price.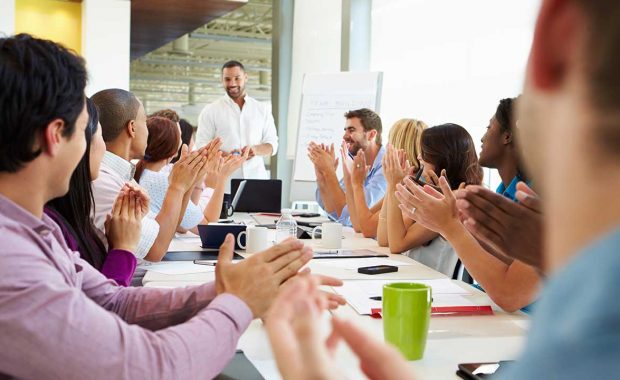 We can provide an interim human resources executive to meet an organization's business need.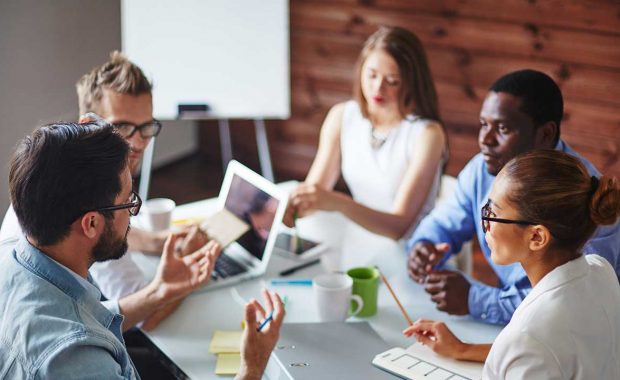 We partner with our clients to provide unique strategic and tactical solutions to their Human Resource needs.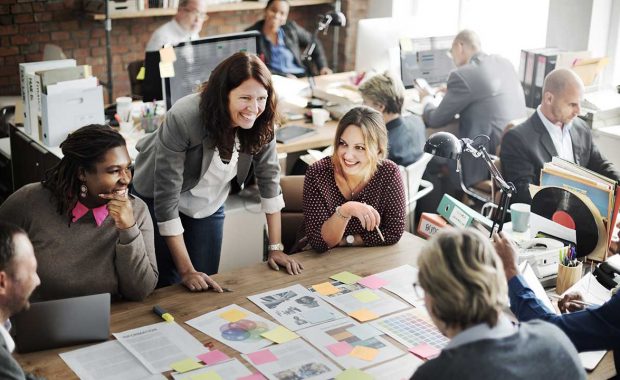 We conduct Employee Engagement Surveys to help organizations make better decisions to move forward.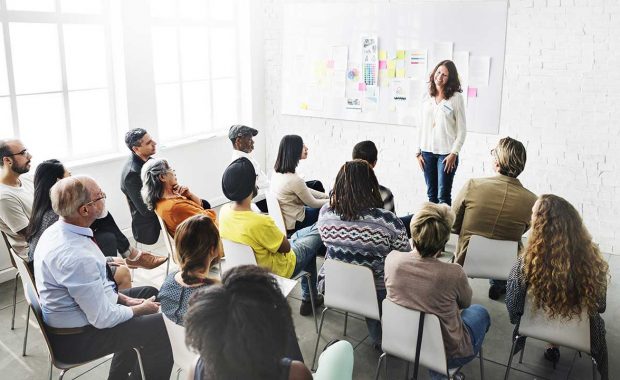 We establish training programs to ensure employees are competent and prepared to tackle present and future challenges.
What Our Clients Are Saying
"Treyburn HR demonstrated the ability to take a strategic approach in evaluating how our human resources function was aligned to support Innovative's business strategy. Their recommendations provided a roadmap for the future investment in the human resources and organizational effectiveness functions. I would strongly recommend the Treyburn Human Resources Group to other companies."
Pam Schaard
CIO, Senior VP of IT at Caribbean Asset Holdings