Treyburn Human Resources Group delivers consulting services to effectively meet the unique needs and objectives of each client. We provide the right solution, whether the prescription calls for a single contributor or a team of professionals.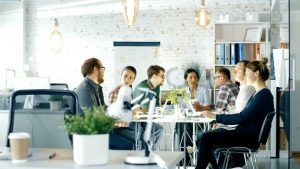 We help identify areas of inconsistency with your HR activities and you get a full compliance audit.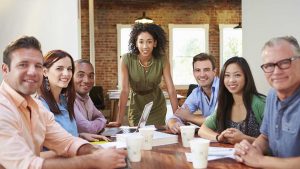 We provide the right amount of HR horsepower at a reasonable and predictable monthly price.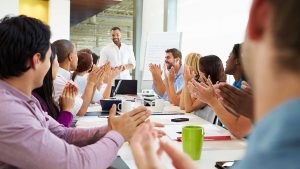 We can provide an interim human resources executive to meet an organization's business need.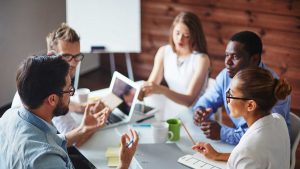 We partner with our clients to provide unique strategic and tactical solutions to their Human Resource needs.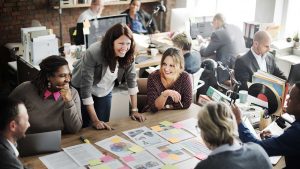 We conduct Employee Engagement Surveys to help organizations make better decisions to move forward.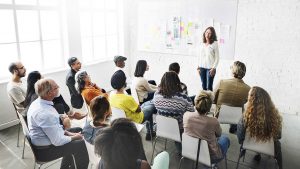 We establish training programs to ensure employees are competent and prepared to tackle present and future challenges.