Treyburn HR partners with our clients to provide unique strategic and tactical solutions to their Human Resource needs. We work for your success either on a one-time project or in longer-term relationship based on the individual requirements of your business.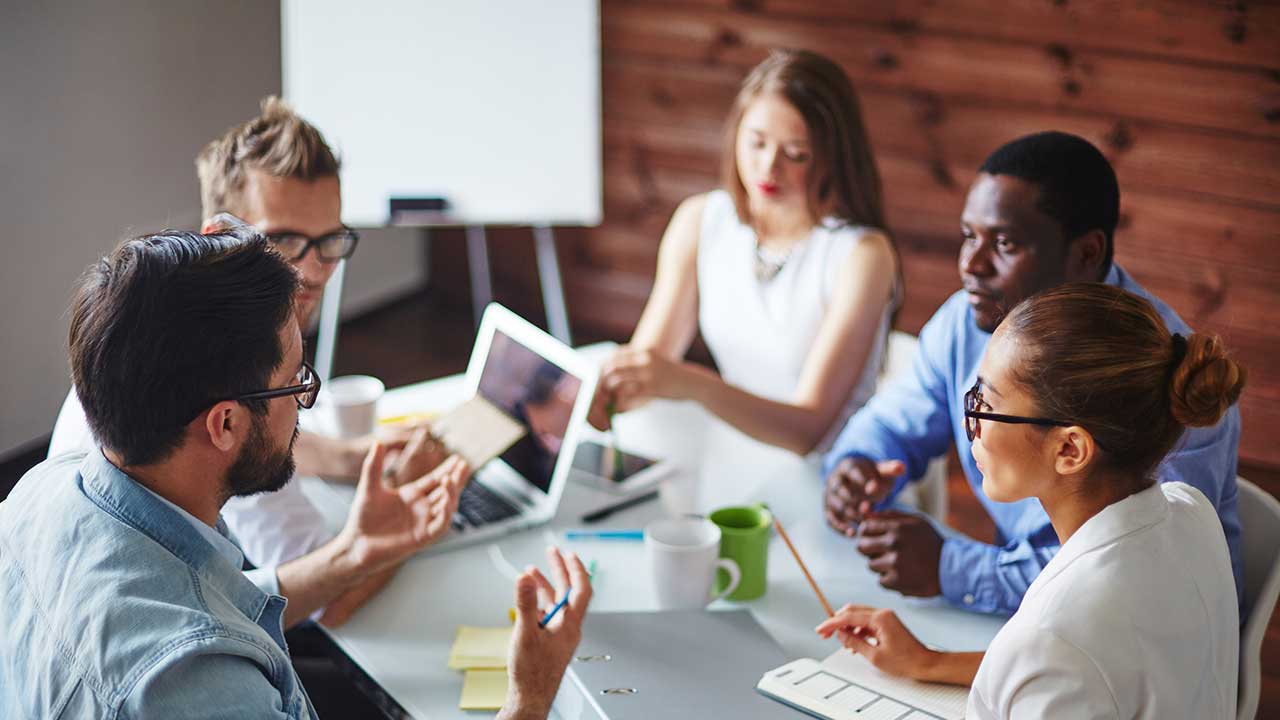 At the outset of any consulting assignment, goals are established jointly with the client, key performance measures are agreed upon and project deadlines are established.
It is this commitment to client satisfaction that has established our reputation as providing outstanding human resource consulting services in the following areas:
Talent Management
Change Management
Employee Relations
Compensation & Benefits
Organizational Development
Training
One of the clear advantages of working with Treyburn Human Resources Group is that you will always be working with a seasoned HR professional.
You have the benefit of a higher level of expertise at only a fraction of the cost of a larger consulting firm that regularly delegate projects to junior consultant.