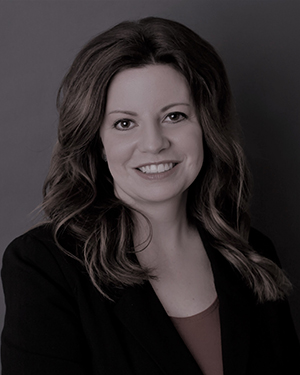 Shauntel Deshautelles is an HR leader that brings a vision-driven approach to decision making, strategic planning and tactical implementation. Her experience spreads across multiple industries including Consumer Packaged Goods (CPG), manufacturing, distribution, and foodservice.
Beginning her career as an intern with United Way, Shauntel evolved her career into developing high performing teams, departments, and personnel through the careful formulation of policies and procedures in addition to attracting top performers across industries. She has a thought leadership approach recognizing the need to communicate, coach, and motivate people while effectively translating complex business strategies.
With over 15 years of progressive HR experience, Shauntel's expertise spreads across all areas of HR including talent selection, management, development and retention, organizational design, total rewards, M&A integration and company culture.
Shauntel earned her Bachelor of Art in Organization Communication from Southeastern Louisiana University. She is a member of the Society of Human Resources, Dallas HR and is a SHRM-SCP.
Shauntel and her husband live in Flower Mound and are proud parents of two children.